Your Local Agent
MICHAEL CASEY
RED REAL ESTATE
GRAB YOUR FREE REPORT BELOW!
KLEMZIG - VALE PARK - WALKERVILLE - MARDEN
About Michael...
Representing Adelaide Inner North East homeowners and future homeowners, Michael is committed to listening to his clients' needs and utilising his keen negotiating skills to ensure a successful transaction.

Raised in Vale Park, Michael understands the numerous intangible benefits of life in these tree lined suburbs, with their close proximity to the CBD,the Cafe Culture, and Rich Diversity.

Michael joined the Real Estate profession after a succesful career as an educator and has excellent interpersonal skills.

In the past 2 years, Michael has become an esteemed Local Agent, highly regarded by both his clients and professionals in the field.

Michael is well-connected and actively involved in the community. His contacts and life-long residency leverage his enthusiasm and expertise, enhancing his. client dedication.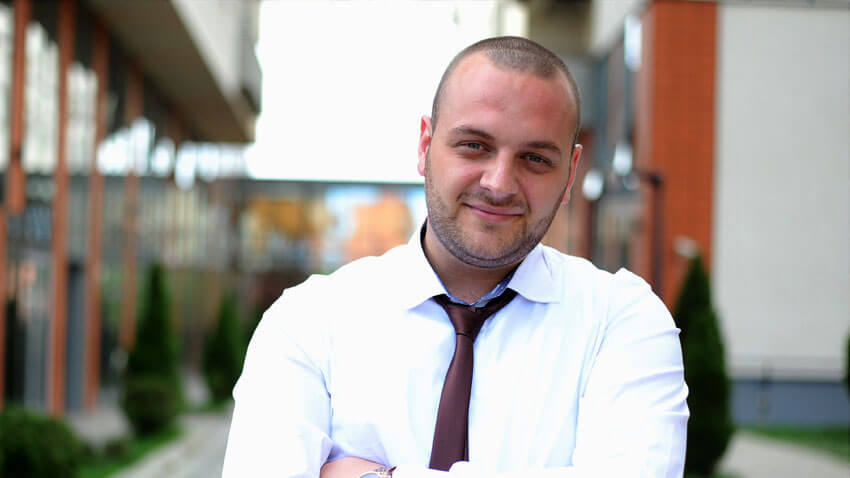 FREE REPORT - 5 MISTAKES MOST VENDORS MAKE
The 5 Most Common Mistakes Most Vendors Make When Selling A Property....
Discover how you can AVOID these common mistakes and STOP THE RISK OF LOSING MONEY ... Starting Today!
Discover how you can convert that traffic in to Long Term Clients that LOVE everything you do... Starting Today!
NEED HELP?
Our dedicated support team is here to answer any questions you may have about this class
COPYRIGHT 2020 WWW.REDDOG.CO.BUSINESS - ALL RIGHTS RESERVED
LET'S CONNECT
We are on all the top social networks. So, let's be friends and say hello...